Osteopath
Bachelor of Science (Clinical Science)
Masters of Health Science (Osteopathy)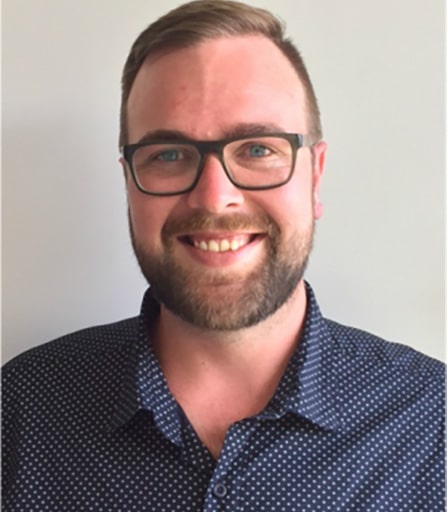 Michael grew up on the Northern Beaches of Sydney before moving to Melbourne to pursue becoming an Osteopath. After a 6 year stint south of the border, he decided to come back to NSW to be closer to family and enjoy the beach lifestyle and relaxed atmosphere that the Central Coast has to offer.
He has a personal interest in treating a wide range of conditions, with special focus on low backs and headaches, and uses a broad range of techniques encompassing hands-on, dry needling, cupping and advice.
In his spare time, Michael enjoys cooking, playing his guitar, finding hidden gems on the Coast, or just enjoying a backyard BBQ with friends.
Back to Team