Diploma Fitness Training A.U.T 2000, Pilates Matwork Network fitness 2002, Personal Training Certificate S.P.T Australia 2001, Current First-Aid Certificate.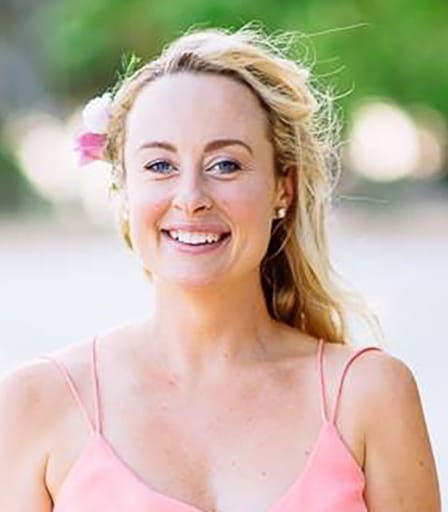 With almost ten years in the fitness industry, in the northern and southern hemispheres, on land and sea, I have worked in many areas such as personal training, nutrition and teaching a wide variety of classes ranging from high impact to seniors and pregnancy classes.
Now my focus is on rehabilitation using a combination of pilates, stretch and massage to help alleviate and prevent postural problems and relieve pain. 2011 brings further studies and training in related areas such as remedial massage and reformer pilates. In the future I am looking forward to branching out into other natural therapies, because I love the challenge of new experiences.
I love meeting new people, horse riding, animals, travelling and good times with friends and family. I enjoy snow- boarding, and sushi train.Back to Team