Osteopath
Bachelor of Science (Clinical Science)
Masters of Health Science (Osteopathy)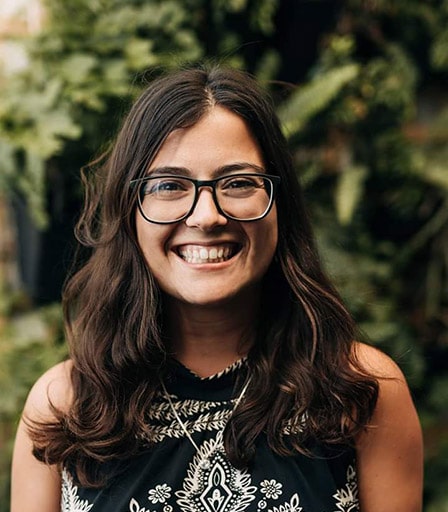 I am an eager practitioner with a big passion for osteopathy and how its founding principles can influence a patient's health care management. I spent all of 2018 travelling the world, with a lot of that time volunteering osteopathy in different countries including Cambodia, Italy and Sri Lanka. I feel this experience gave me a great appreciation for different cultures and language barriers and really cemented my love for healthcare.
I have a keen interest in orthopaedic rehabilitation and spent time in 2017 observing orthopaedic surgeries in Mumbai, India and volunteering with pre- and post-surgical management.
I also have interest in addressing visceral conditions and their musculoskeletal manifestations, especially those related to menstrual discomfort, digestive difficulties, constipation etc.
I have just moved to the Central Coast from the Mornington Peninsula in Victoria and am excited to join this dynamic team and exciting beach side community. I love cooking, gardening and spending my free time with my golden retrievers.
Back to Team