Chiropractor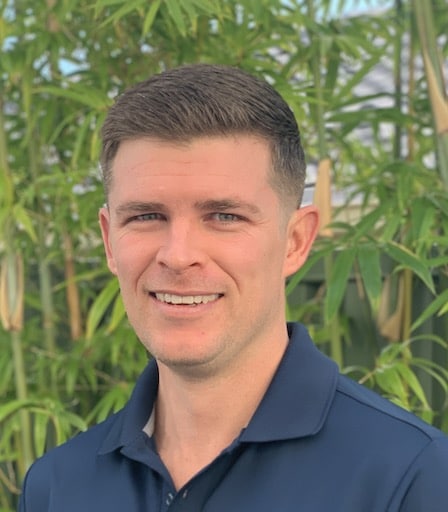 I grew up here on the Central Coast and have always had a passion for sport. This includes Rugby League, Cricket, Golf, Swimming, Touch Football, Mixed Netball and more. I believe this sporting lifestyle has led me towards Health as a career.
My studies began with a degree in Sport Science at the University of Newcastle. This course created a drive to pursue health further and led me to Chiropractic. I quickly discovered how it aligned with my personal beliefs and ignited a passion for healthcare. So, after four years of commuting to Macquarie University, I completed my Masters of Chiropractic in 2011.
My Chiropractic passion is centred around family wellness care. This involves treating all ages; from children, to pregnant mothers, to the elderly. I like to look at the body as a functional whole and my treatments are based on this principle. Treatments are predominantly Diversified Technique, with some use of Activator, Pelvic Blocking, Mobilisations and Stretching. Each session also includes some soft tissue Trigger Point releases to alleviate tension prior to adjusting.
When I'm not at work I am enjoying family time with my wife and two beautiful daughters, while sneaking in Cricket during the summer and the odd game of Golf.