Chiropractor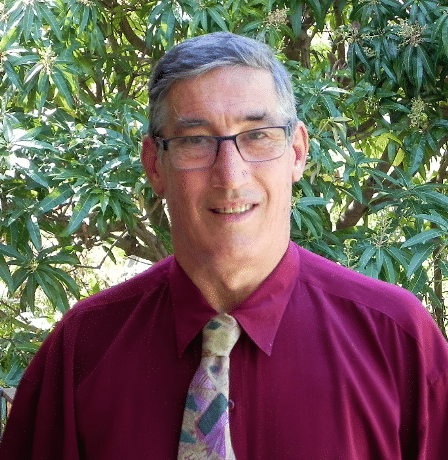 I am pleased to introduce my self to current and future individuals that attend this clinic.
My passion for chiropractic really came alive after a severe Low back Injury. Thankfully I became a patient of an incredible chiropractor who provided the answers that conventional medicine did not. As a result, I employ a variety of strategies to help and educate patients according to their individual needs to assist them in returning to optimal health available to them. Some of these strategies have been Decompression therapy, Class 4 laser, Soft tissue techniques just to name a few.
I have worked in the Philippines, Northern Queensland, Victoria, and NSW. Plus operating my own clinic on Northern beaches of Sydney, and the Central coast. Apart from my travelling I have been a resident of the Central Coast for over 20 years.
I enjoy many sports, natural nutrition and supplementation. I hope to meet you in the future and working together, assisting you in returning to a quality of life that is available to you.